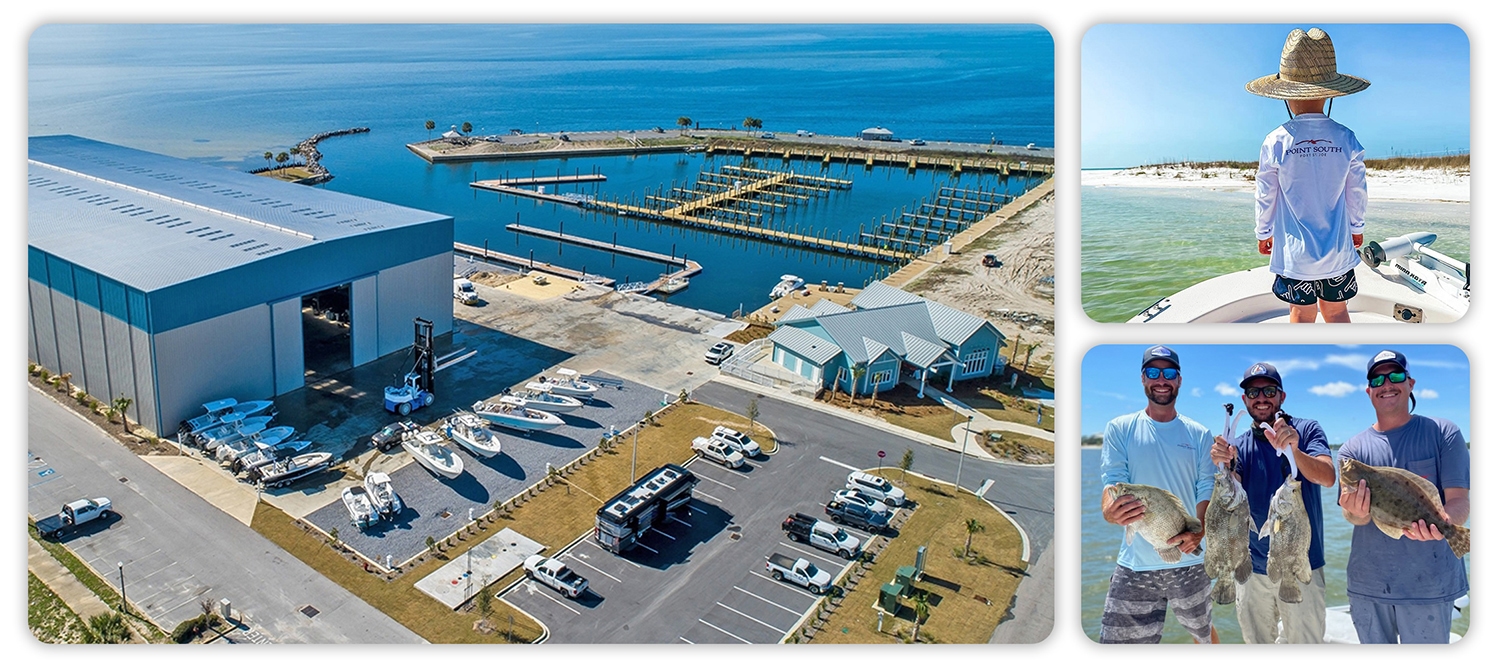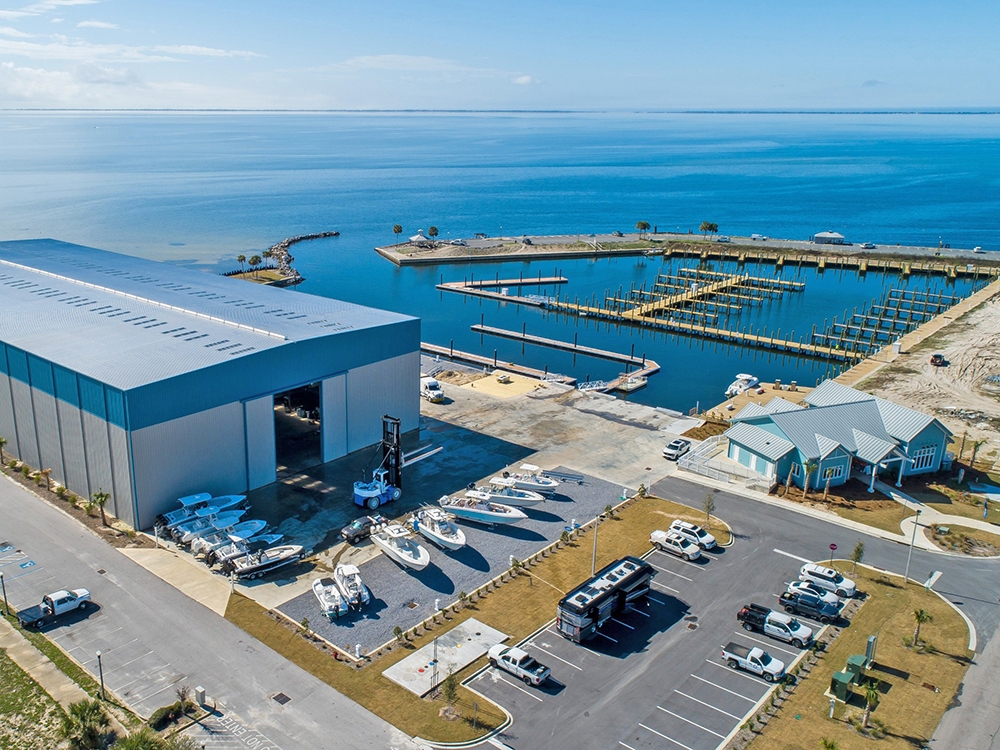 Things to do
at Point South Marina
The newly built Point South Marina in the heart of Florida's Forgotten Coast is a favorite location for boaters to explore historic Port St. Joe. If you're looking to spend a day exploring Port St. Joe, be ready to throw an anchor because we've got loads of recommendations that we think you'll love! Port St. Joe is home to a Constitution Convention museum, the historic Cape San Blas lighthouse, and the idyllic white-sand beaches of the Forgotten Coast. The marina is easily walkable to shopping, dining, and entertainment, or navigate to destinations you can only reach by boat. Come see why Port St. Joe truly is a "small town with a big heart" and how reopening the marina restored a vital piece to this vibrant docking community and boater getaway!
Fishing Charters
at Point South Marina
Boat Club Memberships
at Point South Marina
Freedom Boat Club
Point South Marina at Port St. Joe is also home to Freedom Boat Club, which offers boat rentals through membership. When boat club members arrive at the dock, they'll find their boat waiting and ready to hit the water. No hassle, great boat selection, and always available.